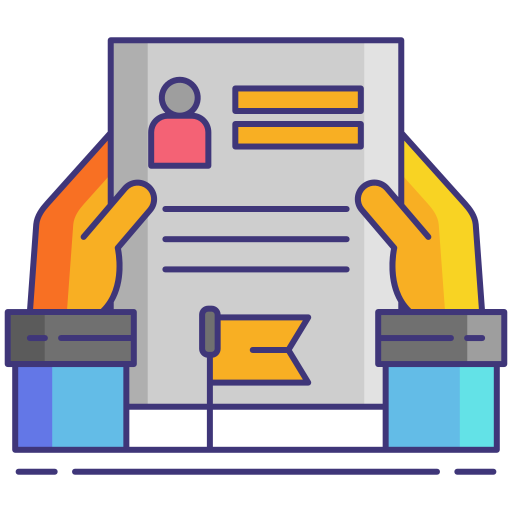 Launch / Registration starts 16th July 2020
Registration and Abstract submission will be done on D2C.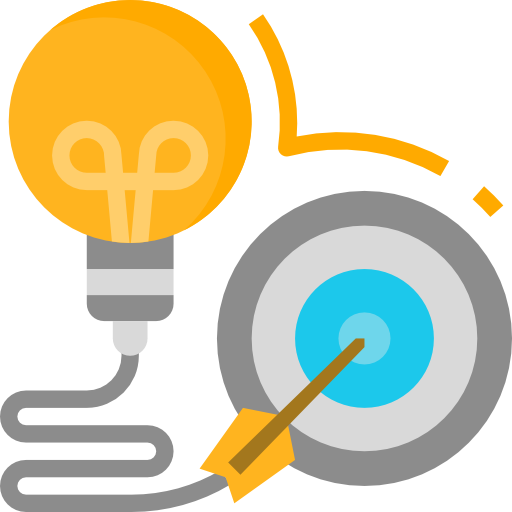 Last date for registration
28th July 2020
This is last day for the Registration and Abstract submission.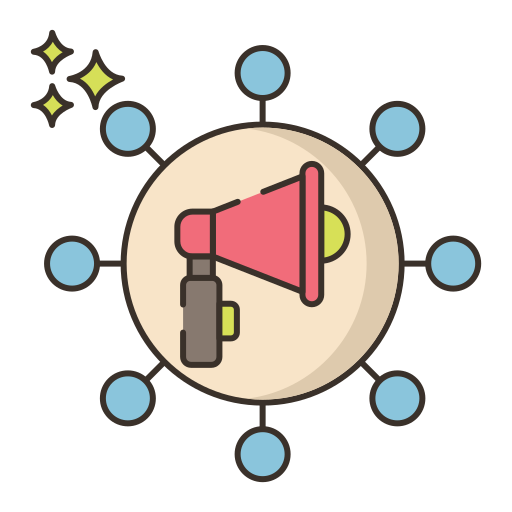 Shortlisted Teams for Finals
2nd August 2020
Shortlisted team leaders will receive the confirmation e-mails.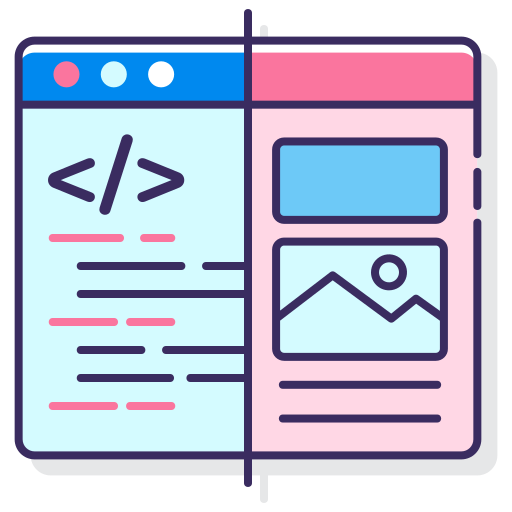 Grand Finale
4th-6th August 2020
Official Commencement of 48-hrs long E-Hackathon with the Inauguration ceremony.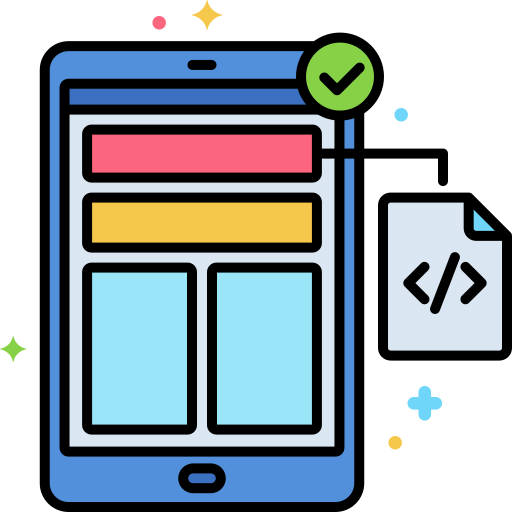 Results
9th August 2020
Result would be declared on the basis of all the evaluation rounds.